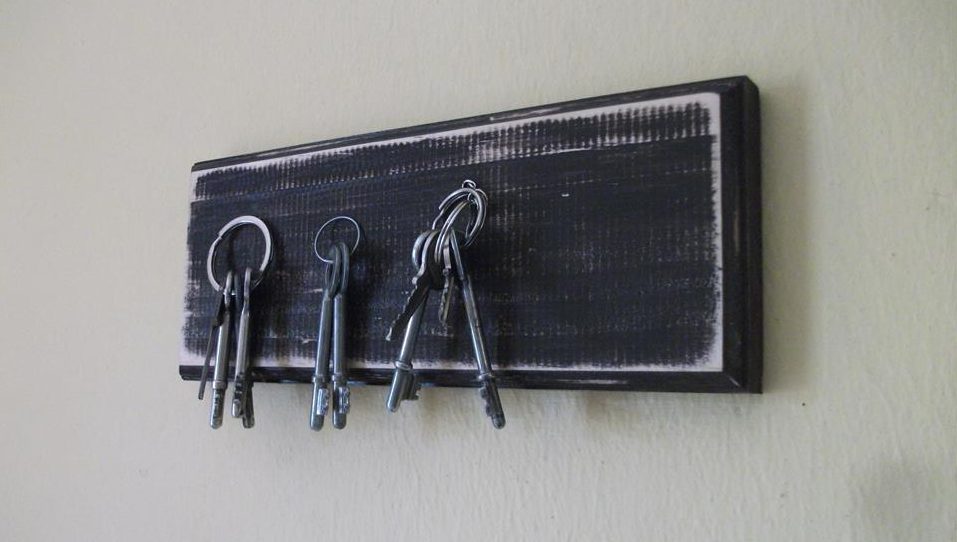 Quick and easy woodworking projects for beginners
In this easy woodworking projects for beginners tutorial, we will show how to make a hookless key hanger using magnets.
Tools you'll need
Router with profiled bit
Drill with fostner bit
Saw (If wood needs sizing)
Materials you'll need
Glue
4 X Magnets
Wood stain with a brush or sponge for application
Double sided tape
Piece of wood 3 x 10″
The magnets
Unfortunately, not just any old magnet will work for this projects.
You will need Rare Earth or NdFeB (Neodymium Iron Boron) magnets.
All the tools and materials for this project can be purchased from amazon.com.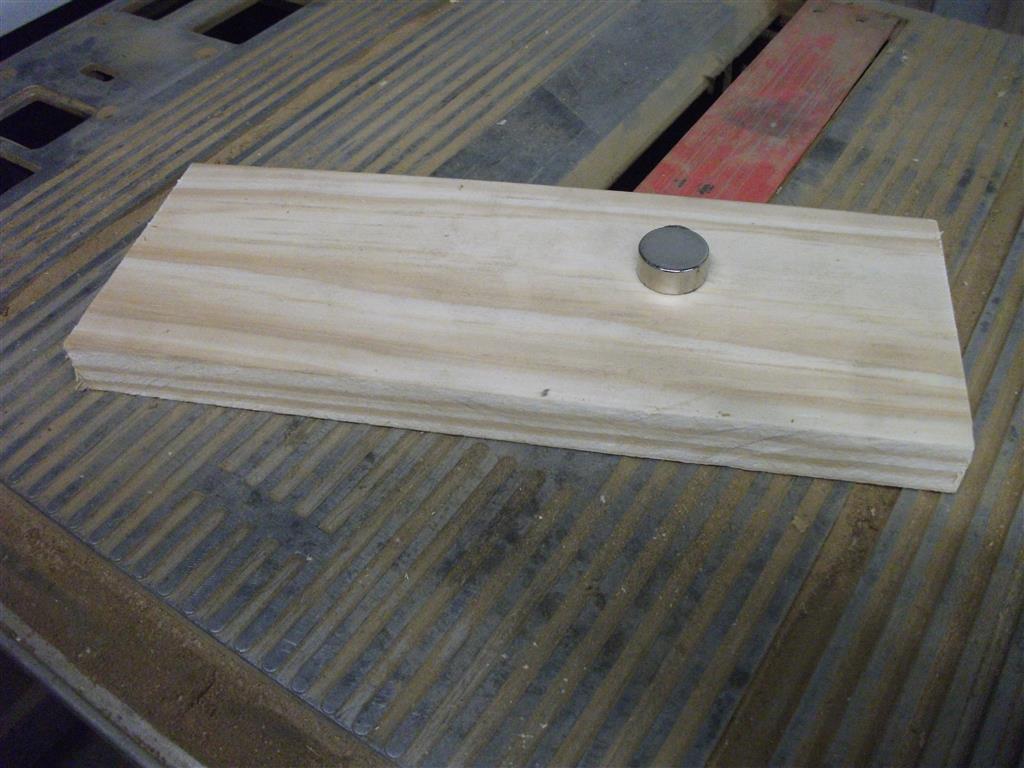 For the tutorial, we used 4/5 x 2/5″ sized magnets.
Step 1 – Mark the workpiece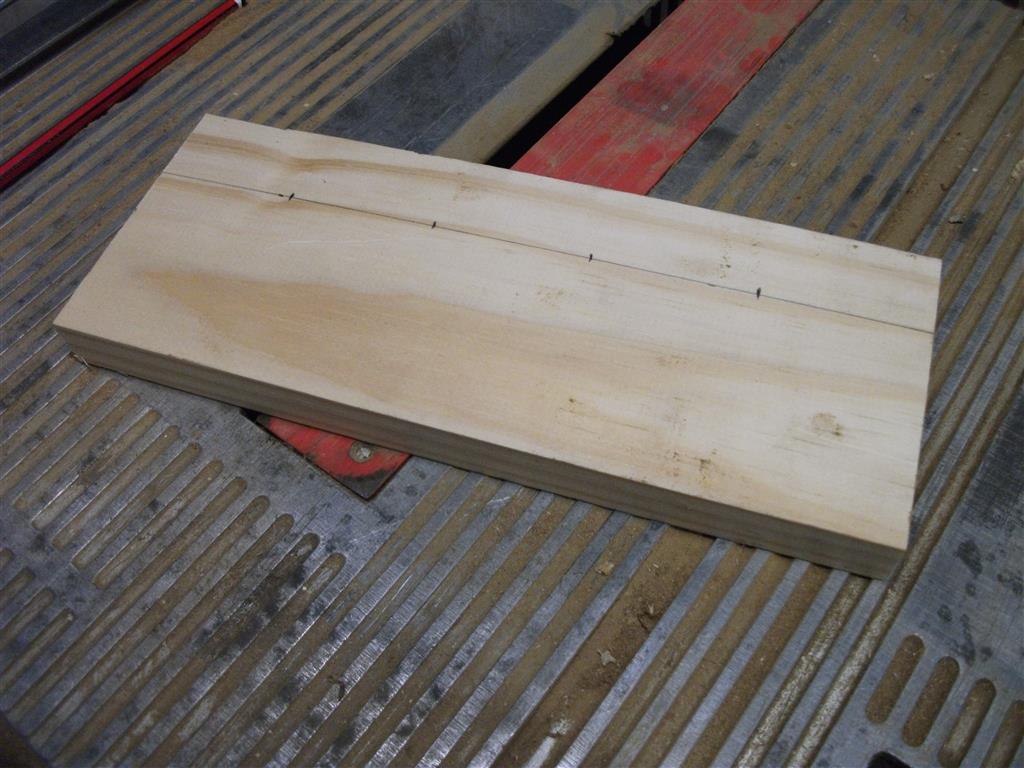 1″ from the top of the plank draw a line and mark it with a 2″ spacing. This will be where you drill the holes that the magnets will be glued into.
The point of sinking the magnets into the wood is to minimize the attenuation of the magnetic force caused by the wood.
Step two – Drill the holes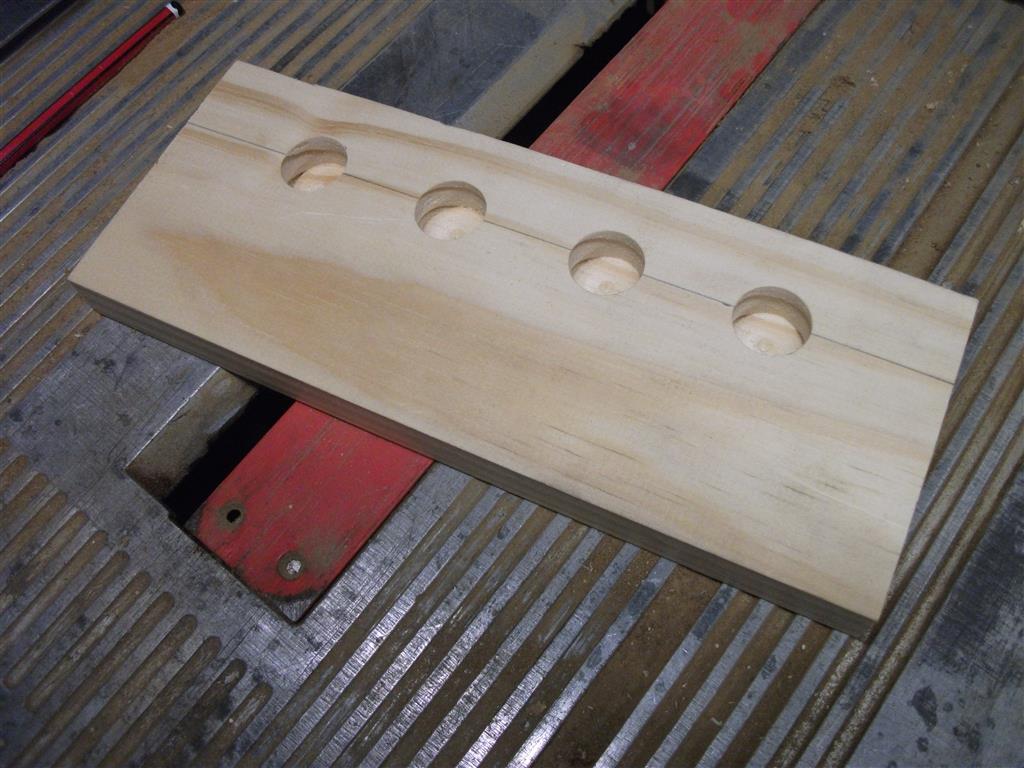 Using a fostner bit (sized to the magnets you are using), drill out the holes to a debt that would allow for no more than a 1/4 inch of wood between the magnet and the opposite surface of the wood.
(Use a vernier caliper to check the hole depth if necessary)
Ideally, you want as little wood between the keys and the magnets as possible.
Step 3 – Add decorative edge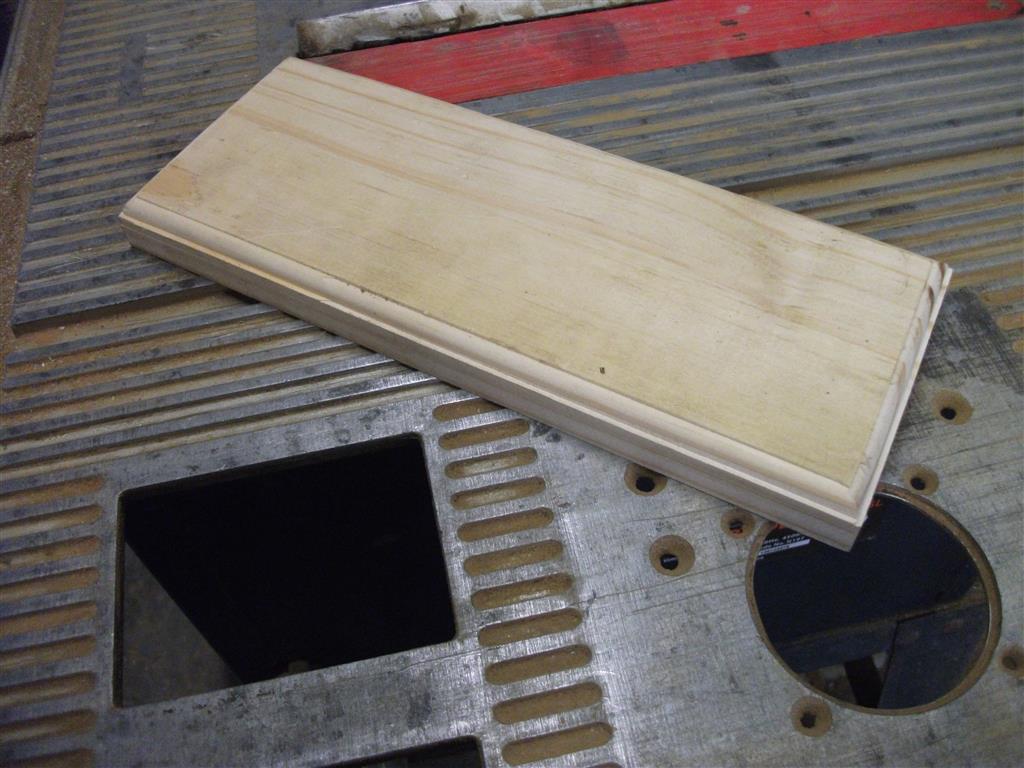 Using a router with a desired profiled bit, add a decorative edge around the outside of the workpiece.
Step 4 – Treat the wood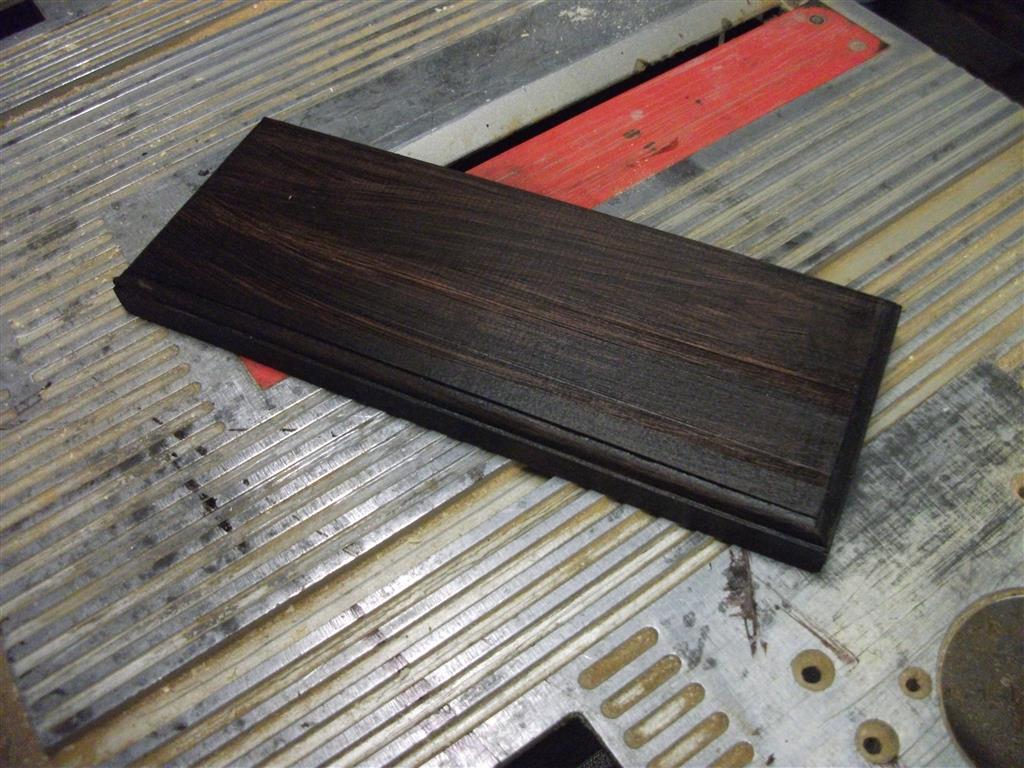 Treat the wood with a wood stain to suit your surroundings where it will be fitted. Sanding it lightly at this point to remove some of the wood stain can add a rustic component to this projects as well.
After gluing the magnets into the holes all that's needed is to fit the key hanger to the area where it will be used using double-sided tape.

Woodworkjunkie.com, DIY like a pro.
 If you found the tutorial useful, or have any suggestion please leave a comment below.