How to make a farm-style dining table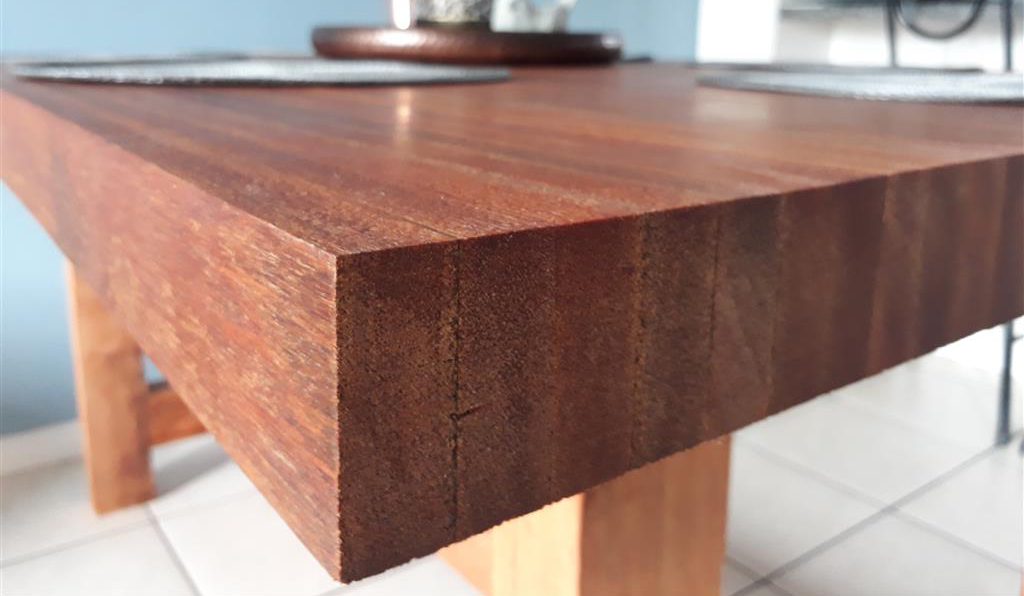 Dining room tables bring families together.
They are the boardroom tables of our homes where we joyfully discuss the ins and outs of our day while breaking for only short periods at a time to take another mouth full of mom's top-notch cooking. We share, we laugh, we love…OK, maybe I'm overselling it a bit but I am sure we can all agree that dining room tables do indeed bring families together and even if they didn't they still make a beautiful addition to any home.
Where functionality meets style the result is wood, solid hardwood to be more precise, but adding "solid" and "hard" to the name is followed by adding another $300.00+ to the retail price. By adding DIY, however, we can slash a good amount off of the asking price.
In this easy-to-follow tutorial, I will be making plans available for this beautiful solid hardwood farm style dining room table that can seat 6-8 people comfortably.
This table was built using lumber salvaged from old wooden doors but using processed lumber will yield similar results.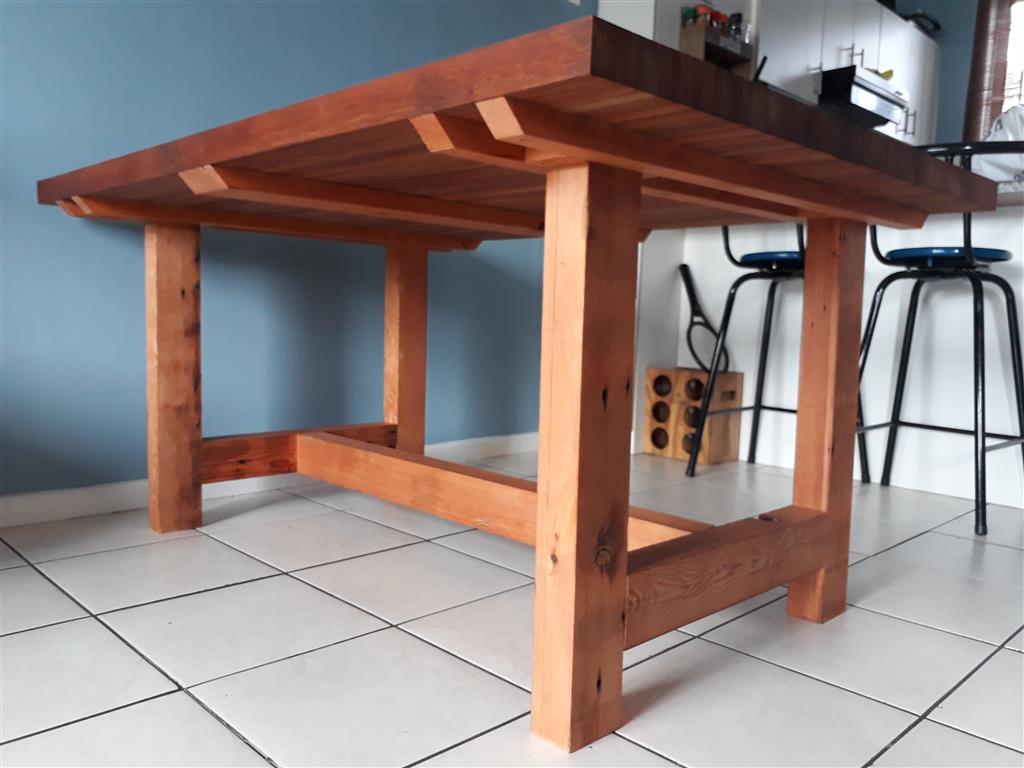 What you'll need – Lumber Cutting List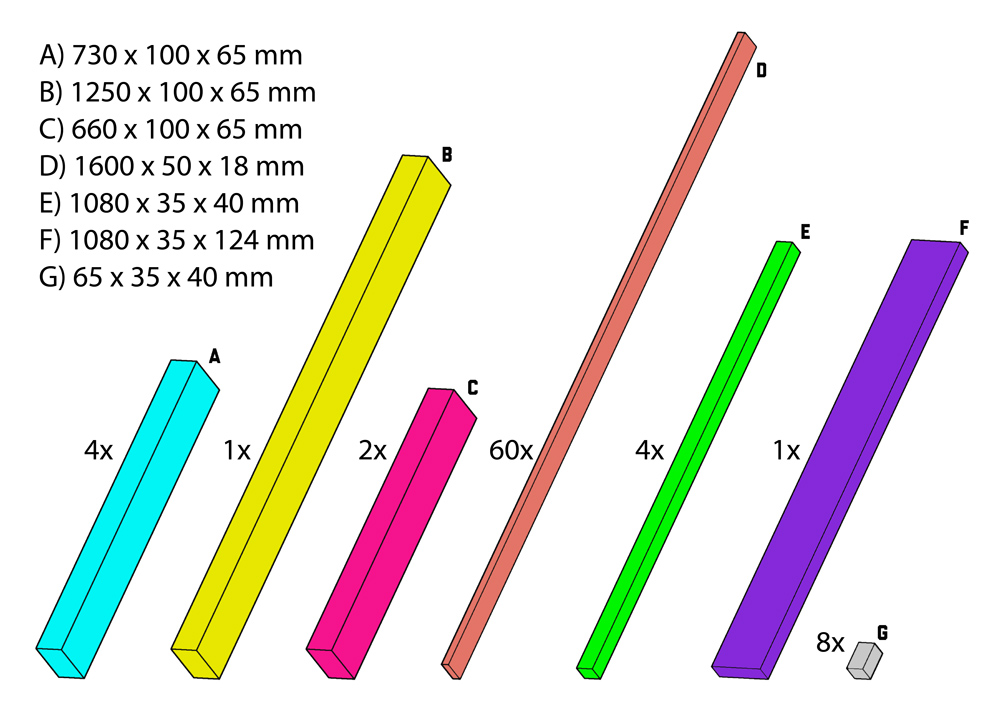 Base assembly
The base is assembled using mortise and tenon joints and is made up of components A, B, and C.
The joints are cut at a depth of 40mm, glued together and clamped to allow to cure.
Fit temporary braces at the top of the base using clamps or screws to ensure that the base stays square while the glue is curing.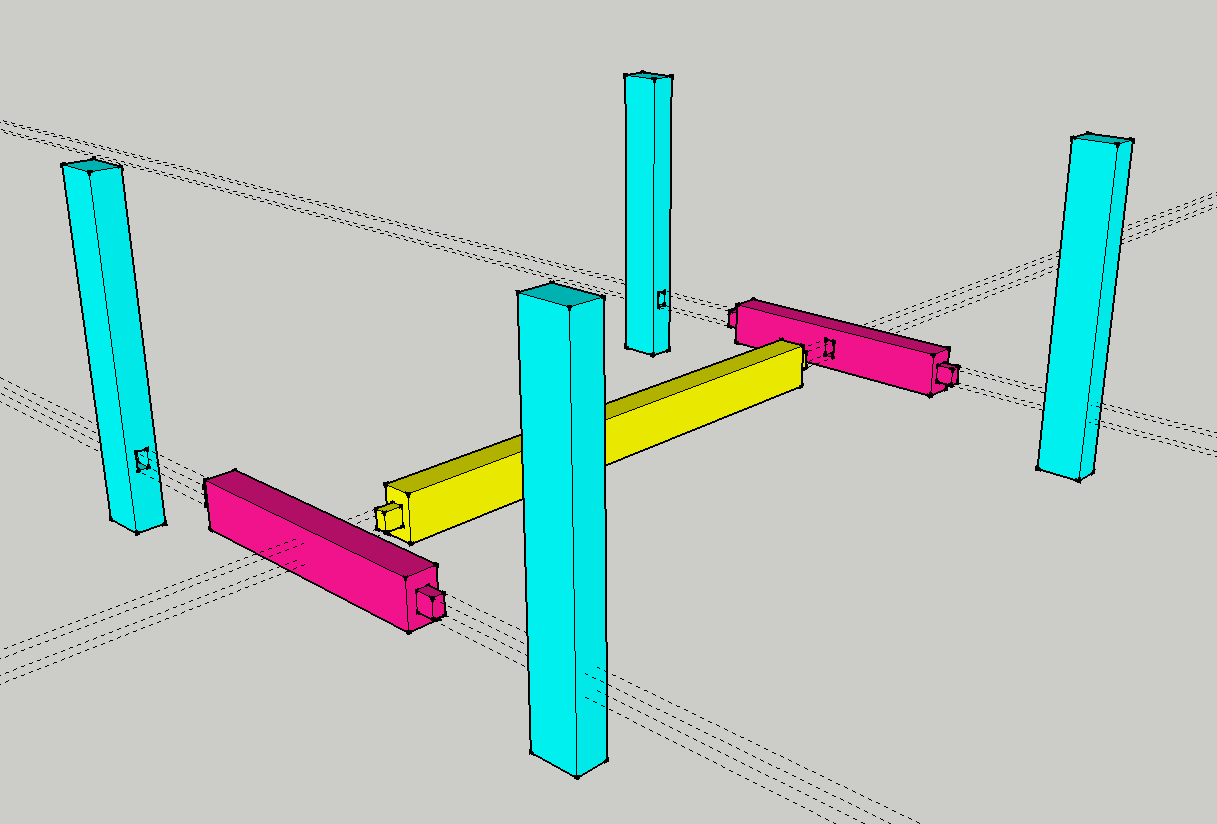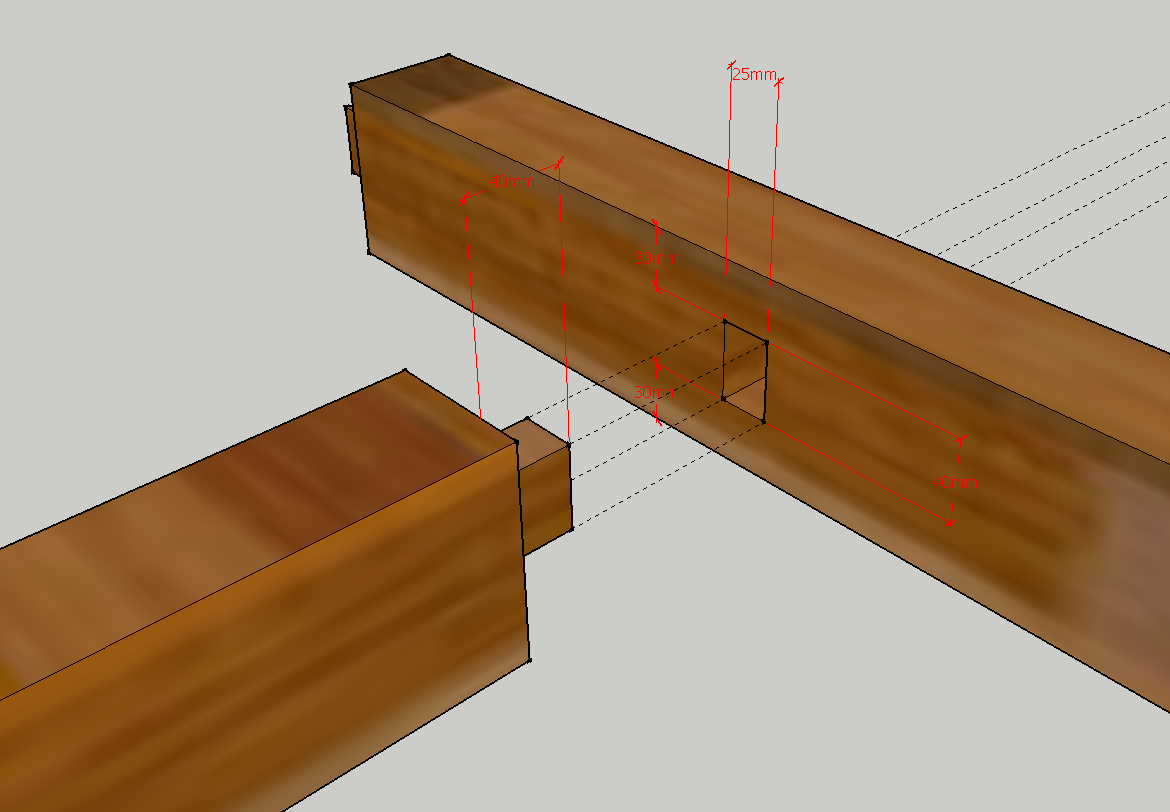 Tabletop assembly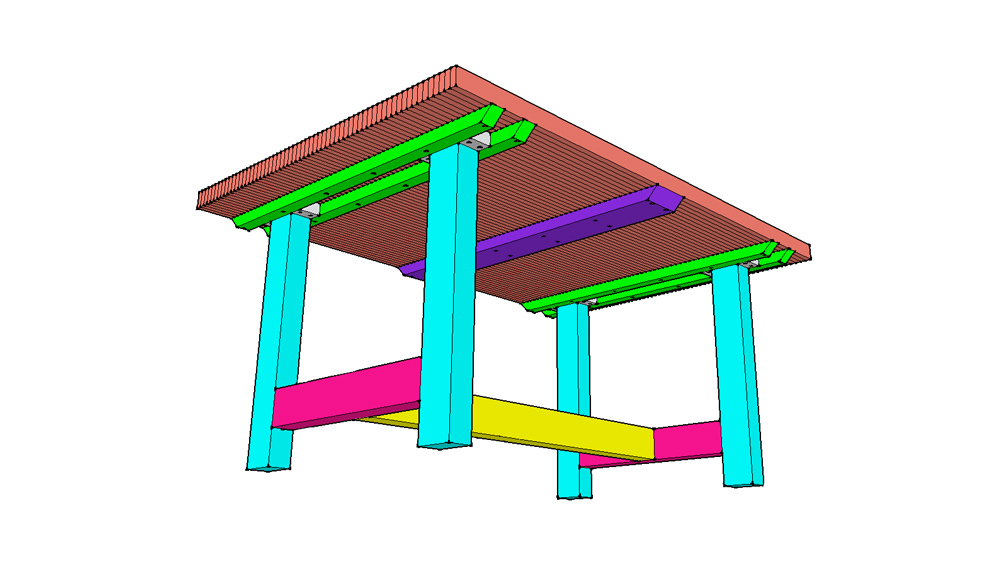 The tabletop is made by laminating all (60) of the D components together.
You can use wider planks for the table top to make the process less labored. i.e. using 32mm (instead of 18mm wide) would mean you would only have to glue 30 planks together instead of 60 while using 64mm wide planks would result in only gluing 15 planks together.
Allow the glue to cure and then, while the top is resting on a flat surface, sand down what will be the bottom of the tabletop using a belt sander.
After the surface is sanded, fit the braces to reinforce the tabletop and turn around to sand down the top side.
Use a circular saw to square out any unevenness that may have occurred at the edges due to the gluing process.
Assemble top and base
To finish up the table fit the assembled tabletop to the base.
If everything lines up correctly the top should just slip into place.