Woodworking tips for beginners.
Woodworking is a craft that rewards the woodworker with an object crafted by themselves. A hobby that allows them to give life to their ideas and so create articles that are beautiful, functional and unique.
Getting started with a new hobby like woodworking can be a daunting endeavor. If you recently took up woodworking or maybe you're still hanging in the balance trying to decide whether or not to get into woodworking, we've composed a list of pointers and considerations for absolute beginners.
10 tips for absolute beginners.
1. Safety First
Certain woodworking equipment and also practices can pose some degree of danger to personal health and safety. But while the potential does exist, the possibility can be minimized, and in some cases be close to eliminated, with correct operating procedures are practiced along with the use of correct safety equipment. As a beginner, it is important to note that safety starts with you. Read the operating instructions for your power tools, use the right tool for the job and most of all wear your PPE (personal protective equipment).

2. Know your tools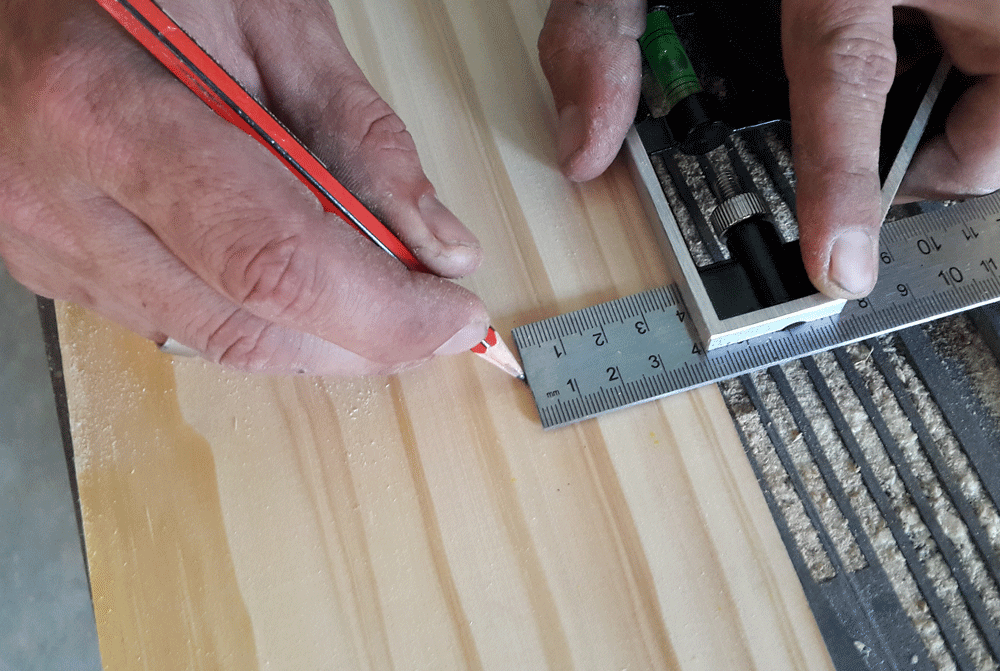 There's a tool for every job and every job is easy if you have the right tool.
Tools and equipment form a major part of any woodworking operation. As a beginner it's important to familiarize yourself with the tools you will be using as to ensure the correct and also more importantly safe use of the equipment.
Using tools correctly does not only decrease any potential safety hazard but also contributes to better craftsmanship.
3. Make use of a mentor
Having someone around for input and advice can make a world of difference.
If you don't have someone in your immediate vicinity, try subscribing to a woodworking community or forum. Connecting with people who may have more experience than you gives you access to all their experience and knowledge.
It will also allow you to connect with others like yourself who are finding their feet in the wonderful world of woodworking and share opinions and ideas.
4. Don't break the bank
People are often under the impression that to be a woodworker involves having a kitted out shop with high-end equipment. This is not the case and even less if you are a beginner. There are many great projects like guitar stands, raised beds and much more that can be built using only the beginner's essentials when it comes to power tools.
An also popular myth is that you have to have a table saw for woodworking. While table saws are convenient and do their jobs well most of the cuts made on a table saw can be achieved with a little patience and a circular saw while throwing some jig and guide building into the mix.
5. Practice makes perfect
Woodworking is a skill and practice makes perfect. No one is born a pro woodworker.
Don't be discouraged after a failure, they're going to happen. As a beginner, you are bound to hit a few bumps. Step back, reassess the situation and go for round two.
Giving up is the only sure way to fail – Gena Showalter
6. Challenge yourself
While you are getting the hang of the basics, the last thing you should do is overburden yourself. Pick a project you are comfortable with and complete it at your own pace. Once completed and you are confident about the result choose you next to be slightly more challenging. Choose every new project to incorporate one, maybe two components you have not tried and so giving yourself the opportunity to learn.
For a beginner, every new project should bring with it a new challenge.
7. Build a library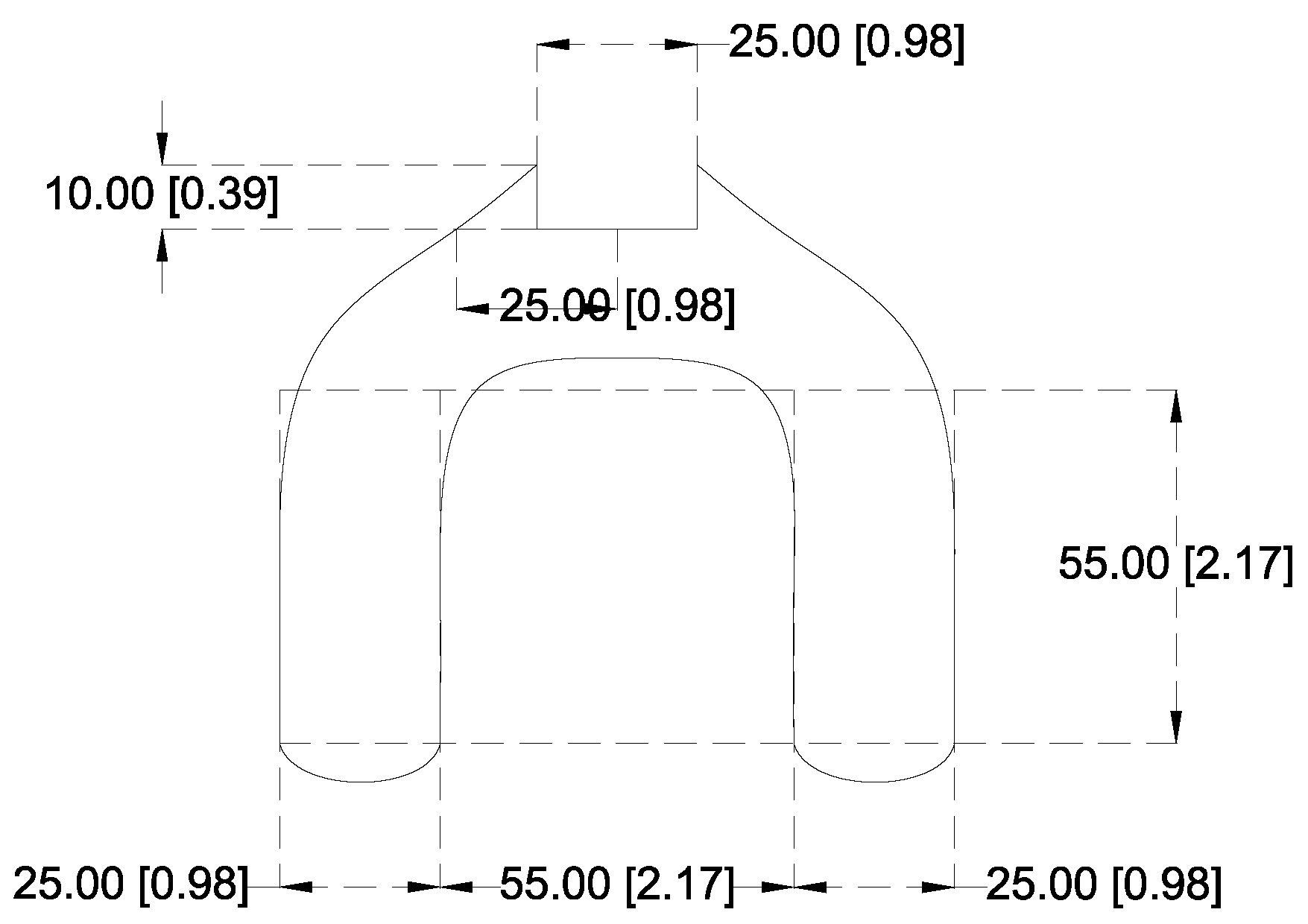 There is a great deal of information out there pertaining to woodworking. Instead of trying to remember every pointer, instruction and plan you come across or am interested in, maybe consider taking stock and filing the information for future reference. On a hard or soft copy, having a visual reference while working can only add to the quality of your handy work. It also makes the necessary information readily available.
8. Choose the right wood
Lumber for woodworking can become very expensive. It is for this reason that you really don't want to risk messing up a project if you paid top dollar for the wood.
As a beginner consider practicing a new technique or build using inexpensive woods like pallet woods or reclaimed woods and once you have gotten your techniques down and your confidence up, move over to the better quality woods.
9. Be creative (Try new things)
Explore your own creativity and try new thing. Try to put your own spin on the projects you try. You don't always have to stick to the plan. Some might work out, some might not.
You should also from time to time experiment with your own original designs. Sketch your ideas, plan them well and when you're ready, take the plan to your shop and build it.
Build something unique.
10. Have fun
When practicing woodworking as a hobby it is always important to remember, a hobby is first and foremost supposed to be fun and relaxing.
Over analyzing every aspect of the craft can destroy the fun of it. While it is important to be thorough, let is come naturally and enjoy every moment of it.
Do it for the love of woodworking.

Woodworkjunkie.com, DIY like a pro.