$1.90
These are the cutting templates and assemblies for my version of a mobile game controller.
The templates do not include spring and shaft information.
Redistribution or resale of these templates are NOT ALLOWED!
Description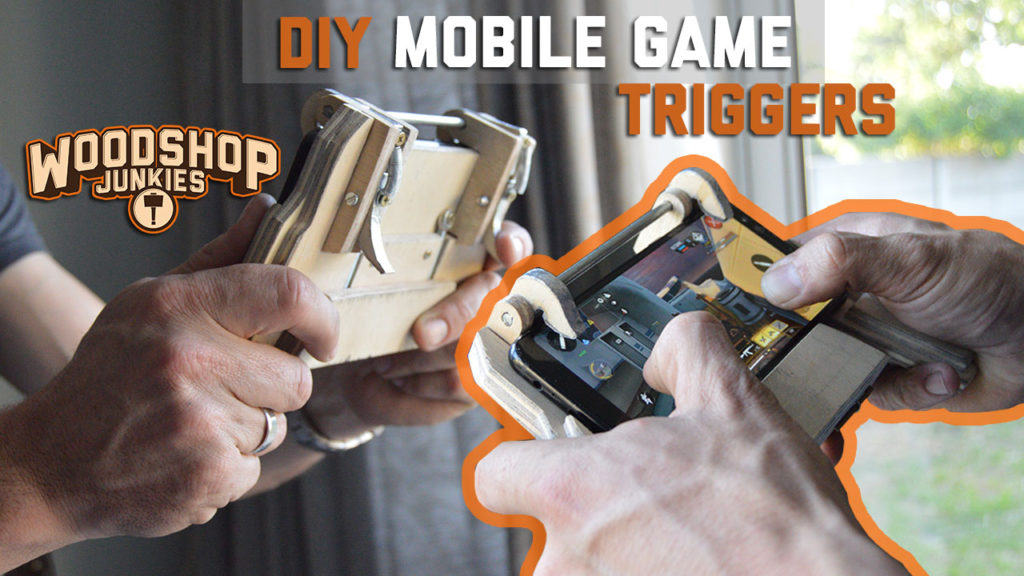 A simple and fun scroll saw project. These templates are being made available as a way for people to support the Woodshop Junkies brand and I genuinely appreciate your support.
My version of a DIY Mobile Game Controller Trigger.
A very simple project that involves layering plywood profiles together to form a comfortable DIY mobile gaming controller.
These plans include a scale cutting template that can be printed out, stuck onto a piece of plywood, and used to guide your cut to produce all the components that make up the Woodshop Junkies Mobile Game Triggers. They also include 3d images to show the assembly of the components.
The templates are designed to assembly a controller that can fit a 7inch phone.
When printing the plans make sure that the print scale is set to 100% or reduce the scale to make a smaller controller. 
The plans do not include information about the shaft and springs.
For the pivot shaft, a 4.8mm steel rod was used. The 4 tension springs used for the project should be just strong enough to serve its purpose. If the springs are too strong it would impact the usability of the controller.
A huge thank you to Dreamware Technology for sponsoring this video!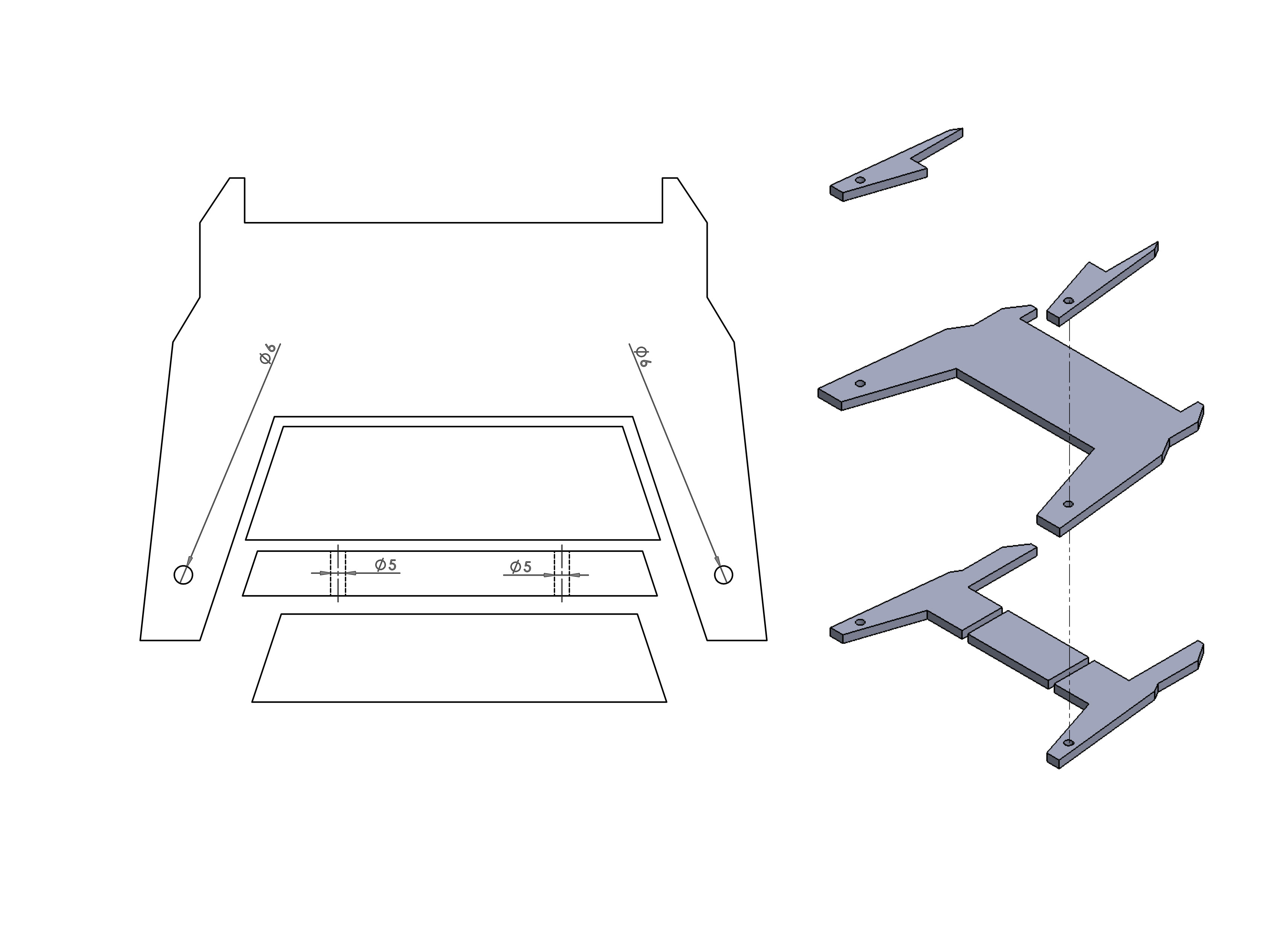 DISCLAIMER:
These templates/plans are for the controller I designed and made for myself. My controller works great for me but I can not guarantee your satisfaction.
I am NOT a professional woodworker or qualified engineer and these plans do not constitute professional advice of any kind. They are made available purely for entertainment and information purposes.
Always refer to the user manuals of your equipment for the correct operating procedure.
The use of these plans is done entirely at the user's own risk.
Woodshop Junkies will not accept any responsibility or liability for any damage or injury incurred due to any form of use of these plans.